It is fun to plan travel and dream about visiting new destinations. But, it is also important to think about how to keep yourself protected and safe while traveling. The information below is to be used as a guideline only. There are so many resources available to travelers to educate, protect, and help them prepare for visiting different destinations.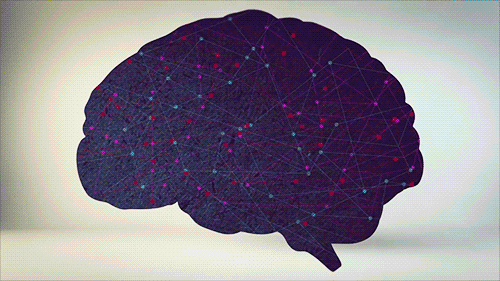 EDUCATE
Educate yourself on the destination you plan to visit, travel requirements and advisories as well as other important information that can affect your travel. Refer to the following resources:

Travel.State.Gov
Centers for Disease Control and Prevention
Enroll in STEP
Travel Advisories
Destination Specific Information

*Note that this is not a comprehensive list of reference sites. These sites are owned and operated by third parties who may alter the URL at any time without notice.
PROTECT
Protect yourself and your vacation investment through travel insurance. Travel insurance not only can protect you if something unexpected happens and you need to cancel last minute, but it can protect you while you are traveling as well. A good travel insurance plan can provide coverage for things like a delayed or cancelled flight, lost baggage, doctor or hospital visit or emergency medical transportation fees, trip interruption due to family emergency, and more.

The most important thing about choosing a travel insurance plan is understanding the coverage and choosing a plan that provides the protection level you want and need.
PREPARE
Prepare before you travel by thinking about the following:
Set up ground transportation to take you to/from your hotel(s) or educate yourself on the ease, safety and convenience of public transportation, taxi service or driving in the destination you plan to visit

Bring an effective bug spray for tropical destinations

Purchase a lock for your luggage if it doesn't have one and use your luggage to lock up valuables if a safe is not available in your room

Pack a first aid kit with essential medicines and bandaids to avoid a doctor visit or paying high prices for minor illnesses or ailments

Make copies of your passports and credit cards to give to a family member or close friend at home

Make smart choices while traveling! Stay alert, don't leave drinks unattended, don't venture to isolated places alone, etc. 
Do you have other tips to help travelers prepare? Let me know and I will add them to the list!
Ready to start planning? Schedule your consultation today!